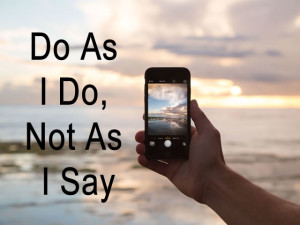 As a parent, I want the best for my kids. They are both adults now and one is married.
My son recently graduated from high school and isn't sure what he wants to do next. He doesn't want to go to college right now, so I asked him what he was most interested in.
Photography. He said he is interested in photography.
Naturally, his know-it-all dad came to attention and outlined a program for someone who wants to learn photography. It included:
Online training from Lynda.com.
Posting his photos to a daily blog.
Keeping a daily journal of what he is learning each day.
Three simple things, right? [Read more…]